20th Annual Run For Retina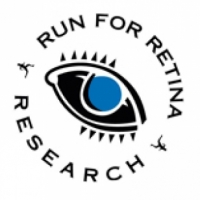 The 20th Anniversary running of the event was a huge success. The weather cooperated, the runners and spectators came out in huge numbers to support the event in its final year. As you may know by now this was the last running for this iconic London event. After a long and successful run, it was time to move on. We would like to thank Paul and Kim for making us a part of this great event. We have enjoyed working with you and your team over the past number of years. It is always hard to see something come to an end, but look forward to the future of running in London and continuing to support and host events for the amazing running community we have.
Thanks again to all our amazing volunteers who help put on this event. You are often not noticed but without you these events would not happen.
Thanks to Kim and Paul for bringing us Run For Retina , you have left your mark on the London running community.